Welcome to Swedish Day UK
LEGO competition.
The winning Lego model.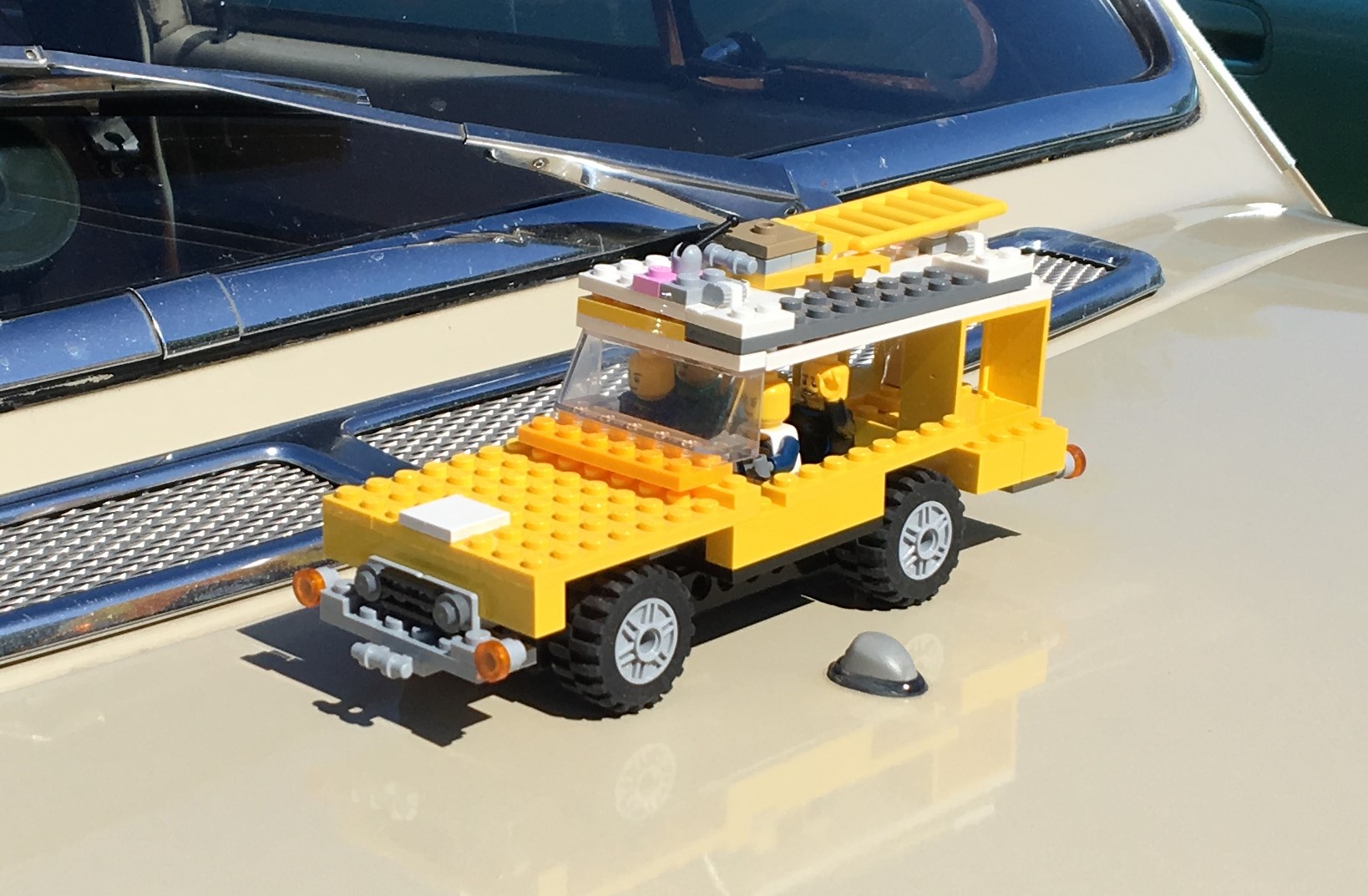 o
o
A day dedicated to all those of you who love Sweden and Swedish ideas, for those who like to drive and those who admire Swedish Vehicles.
This family friendly event is being held on Sunday 12th May 2019 between the hours of 10am and 4pm.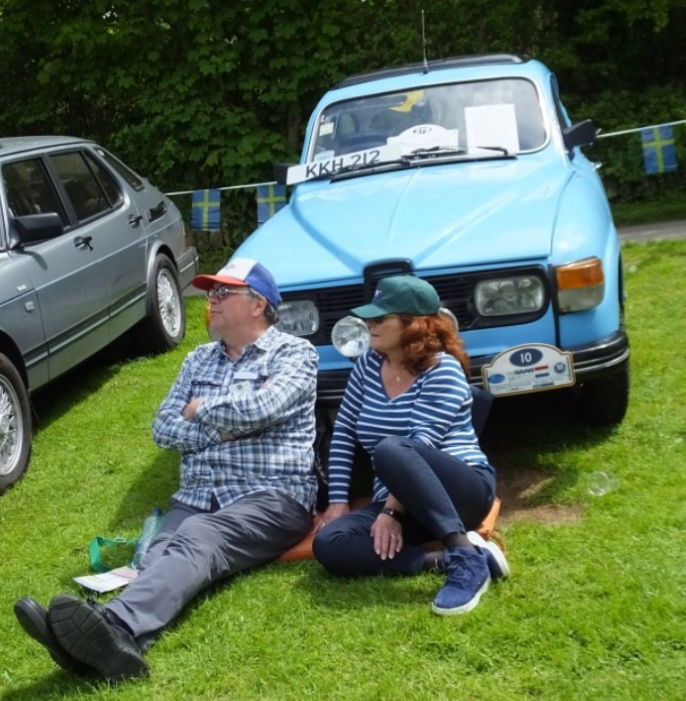 Mr and Mrs Dean enjoying the show in the sunshine.
Please browse through our pages to find all the information you need to enjoy the day.