Welcome to Swedish Day UK
The date for the 2024 show will be 12th May.
o
A day dedicated to all those of you who love Sweden and Swedish ideas, for those who like to drive and those who admire Swedish Vehicles.
Our 2024 show will take place on Sunday 12th May.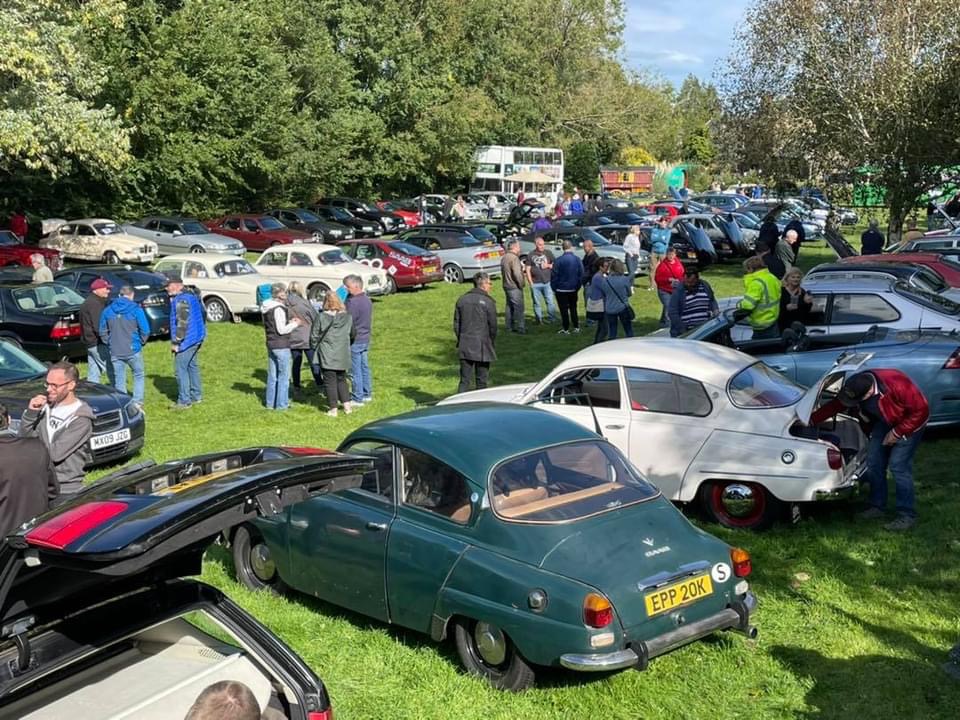 Please browse through our pages to find all the information you need to enjoy the day.