Welcome to Swedish Day UK
Updated 11.09.20
We will be keeping our eyes and ears on the news and although we hope the show goes ahead, please be ready for it to be cancelled last minute.
Keep your eyes on the web site for details
We have decided to hold a small get together version of Swedish Day this October. It will take place on the 11th between 10am and 4pm.
Haselbury Mill will be hosting the event. Complying with Covid Event Guidelines Track and Trace details will have to be given to us. Name and phone number. Government rules, not theirs.
We will not hold any of the usual competitions.
Sunday 9th May 2021
10am - 4pm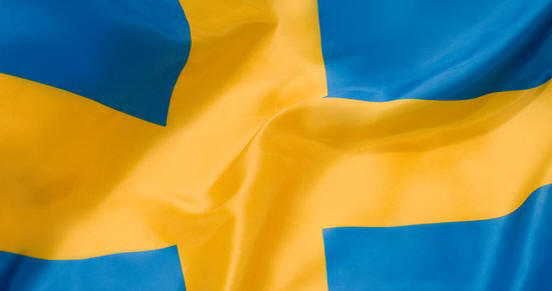 please click on the flag above to enter the site and read all about the show
The 2021 show will take place on May 9th

©WeeWebs. 11-Sep-2020